Cage-free Housing System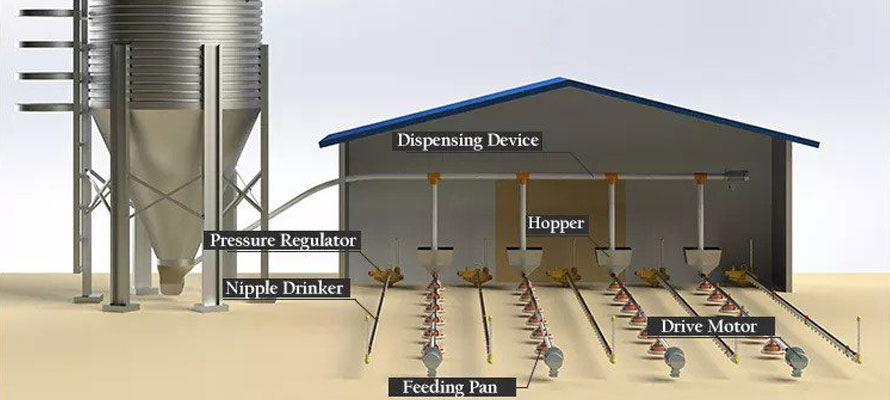 Pan Feeding System
Pan feeders for poultry made of durable PP material supplied. FAMtech offers an automatic poultry pan feeding system for broilers. Breed broilers with high efficiency, save feed and cost. Contact now....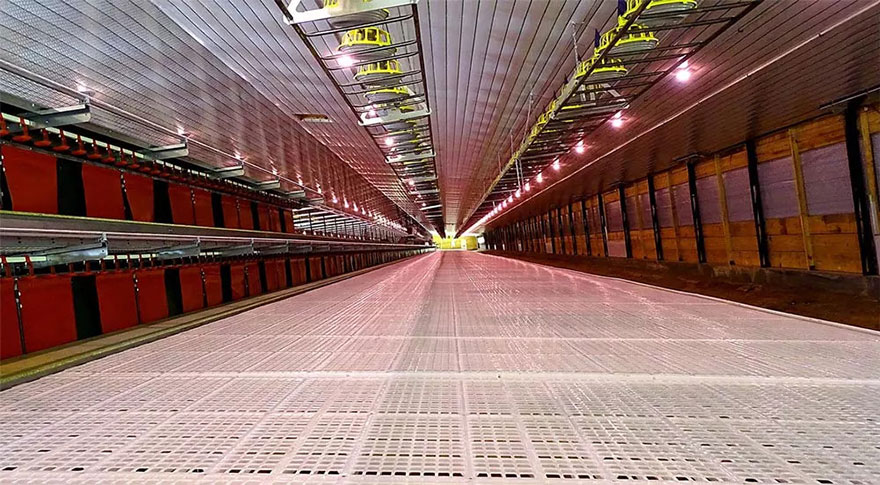 Plastic Poultry Flooring
Plastic slatted floor for poultry such as layers, broilers, and ducks. Keep eggs and chicken legs from contamination. Help manure fall to the ground and be cleaned by scrappers easier....
In Asia and Africa, commercial layers and broilers are mainly raised in chicken cages. In Europe, keeping poultry in cages will be banned in 2027. As the demand for egg quality and animal welfare is rising, more and more poultry farmers are going to shift from battery cages to a cage-free housing system. The cage-free system means poultries such as chickens and ducks will not be kept in chicken cages. Instead, the commercial layers, broilers, and broiler breeders will have enough space to move around.
Aviary housing system, floor housing, and free-range housing are the main three types that can replace the traditional cages and enriched cages. Considering the market demand and the trends in poultry farming, FAMtech offers not only battery cage systems but also cage-free housing system.