Layer Cage Project In Cuba
The location of this project is in Cuba. The customers require a farm breeding 20000 layers. It is the first time for them to start this poultry farming business.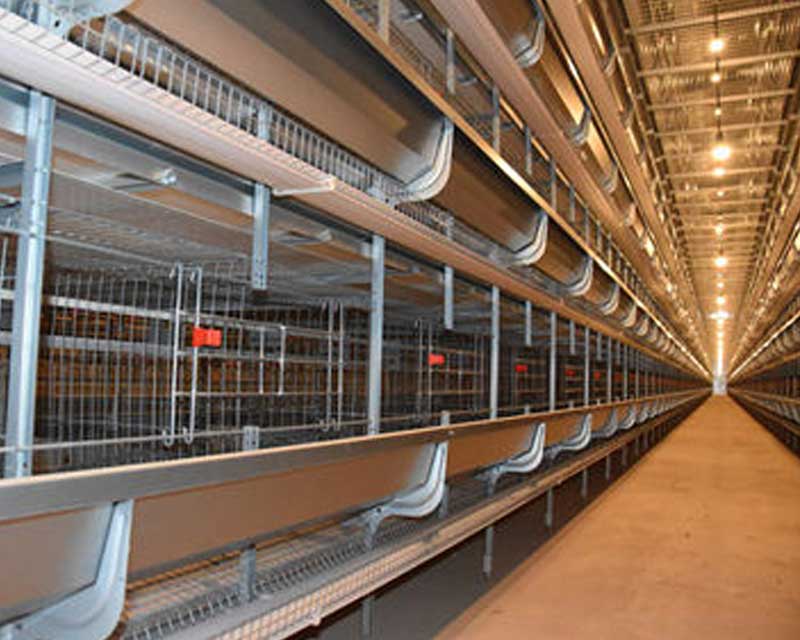 H type layer cage farm project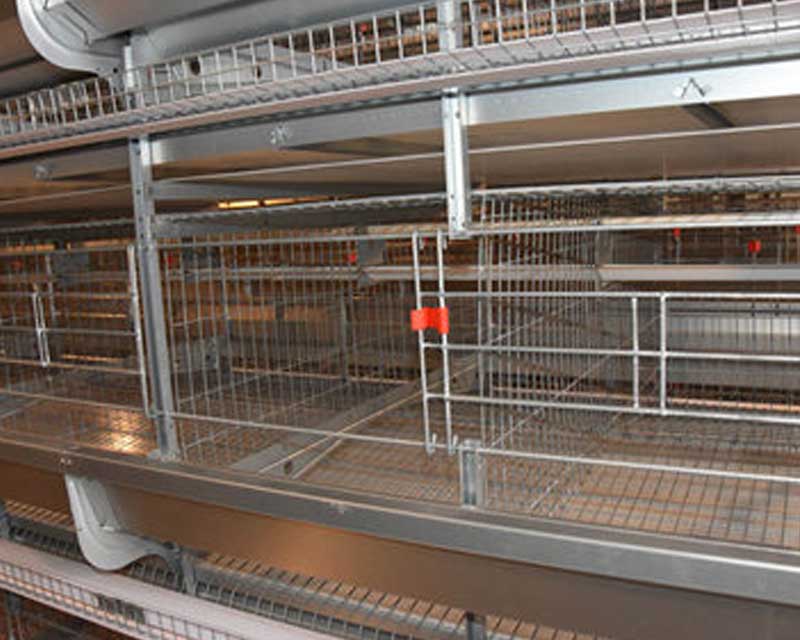 H type layer cage product detail
Based on the condition of the farm site, FAMtech designed a chicken house with the dimension of 77m(L) ×7m(W) ×5m(H). As for the chicken cages, the H type layer cage is adopted.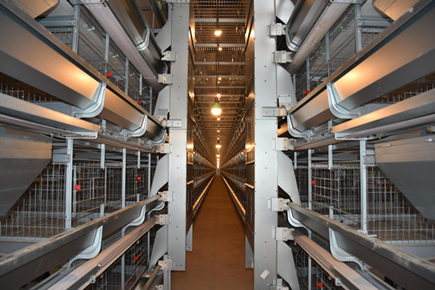 H type layer cage with automatic feeding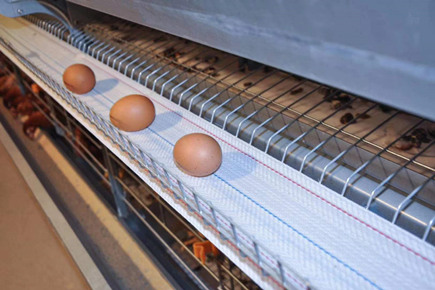 H type layer cage egg belt
Related poultry farm equipment: Automatic feeding system, automatic drinking system, automatic egg collection system, and automatic manure removal system.